The industrial gases magazine
Gas protection for a thousand aromas
Vineyards increasingly rely on scientific research and modern technologies to get the best from their wine. Along the way, from the laboratory to the cellar, a whole series of gases are used. They help to ensure and enhance the quality of the wine.
Active pharmaceutical ingredients and the vitality of bacteria cultures remain intact for extended periods: freeze-drying is an indispensable conservation method for the pharmaceutical and biotech industries. And liquid nitrogen is ideally suited to provide the required cooling.
Stalagmite isotopes refine the climate model
What can climate research learn from dripstone caves? What did 10th-century warrior-horsemen eat? The distribution of certain isotopes provides deep insights into history – and prognoses for the future. The systems that analyze them use high-purity gases.
Juan Guauque has been working for Messer since 2009 and is Sales Director for Manufactured Packaged Gases of Messer in Colombia.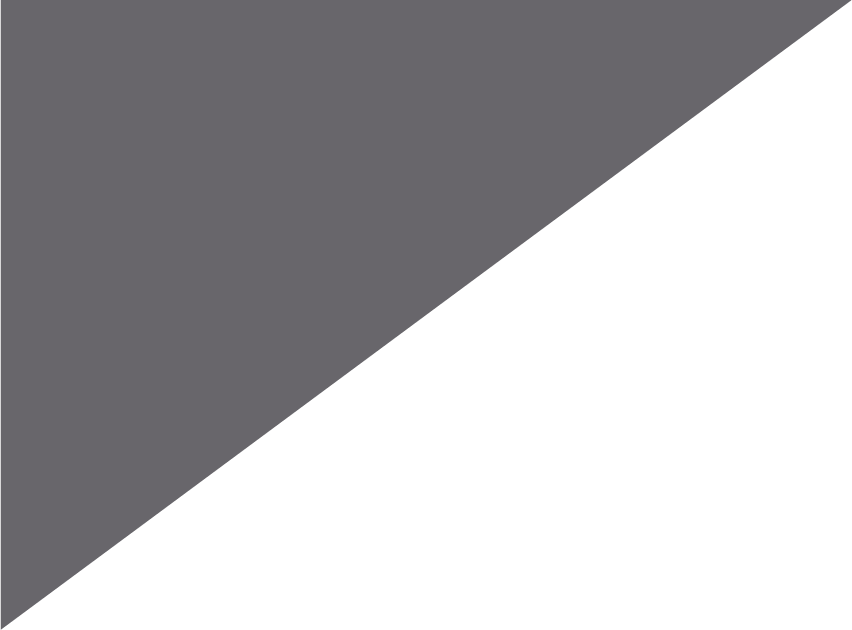 Ozone is extremely reactive. Waste treatment plants put that property to good use – by converting noxious drug residues into harmless substances, for example. Ozonation plays an increasingly important role in sewage treatment.
From waste product to hope and healing
Stem cells from umbilical cord blood can develop into different types of cells. And that likely holds the key to healing some serious diseases. At VidaCord, parents can store the valuable material for future use.