By: Editorial Team Reading time: 3 Minutes
Towards closed-loop recycling of PET bottles
PET lends itself to recycling better than any other plastic. At Sources ALMA in Saint-Yorre, France, PET is recycled. The process of turning used bottles into new ones involves the use of the inert gas nitrogen.
The letters PET stand for polyethylene terephthalate, a highly versatile plastic that belongs to the polyester family. It is found in clothes, home textiles, car seat covers, and insulating mats, among other things. The best-known and most common way in which it is used is in PET containers, which are primarily filled with beverages but are also used for cosmetics and a wide range of food products.
Increasing recycling rate
PET is not just suitable for use with foodstuffs, it is also particularly easy to recycle compared with other plastics. According to US industry association PET Resin, the material's recycling rate in Europe is 52 percent, while in the USA it is 31 percent – with an upward trend in both regions. Since used PET containers are collected separately on a large scale, considerable quantities are available as a virtually type-specific raw material.
The first step in the recycling process involves getting rid of everything that isn't PET: metal particles, sand, dust, and, above all, the labels on the containers. The bottle material is then shredded into small chips. This is followed by a thorough wash to remove any adhesive residues. After drying with the same thoroughness – water and steam are certainly undesirable in the subsequent process – it can be regenerated into food-grade material.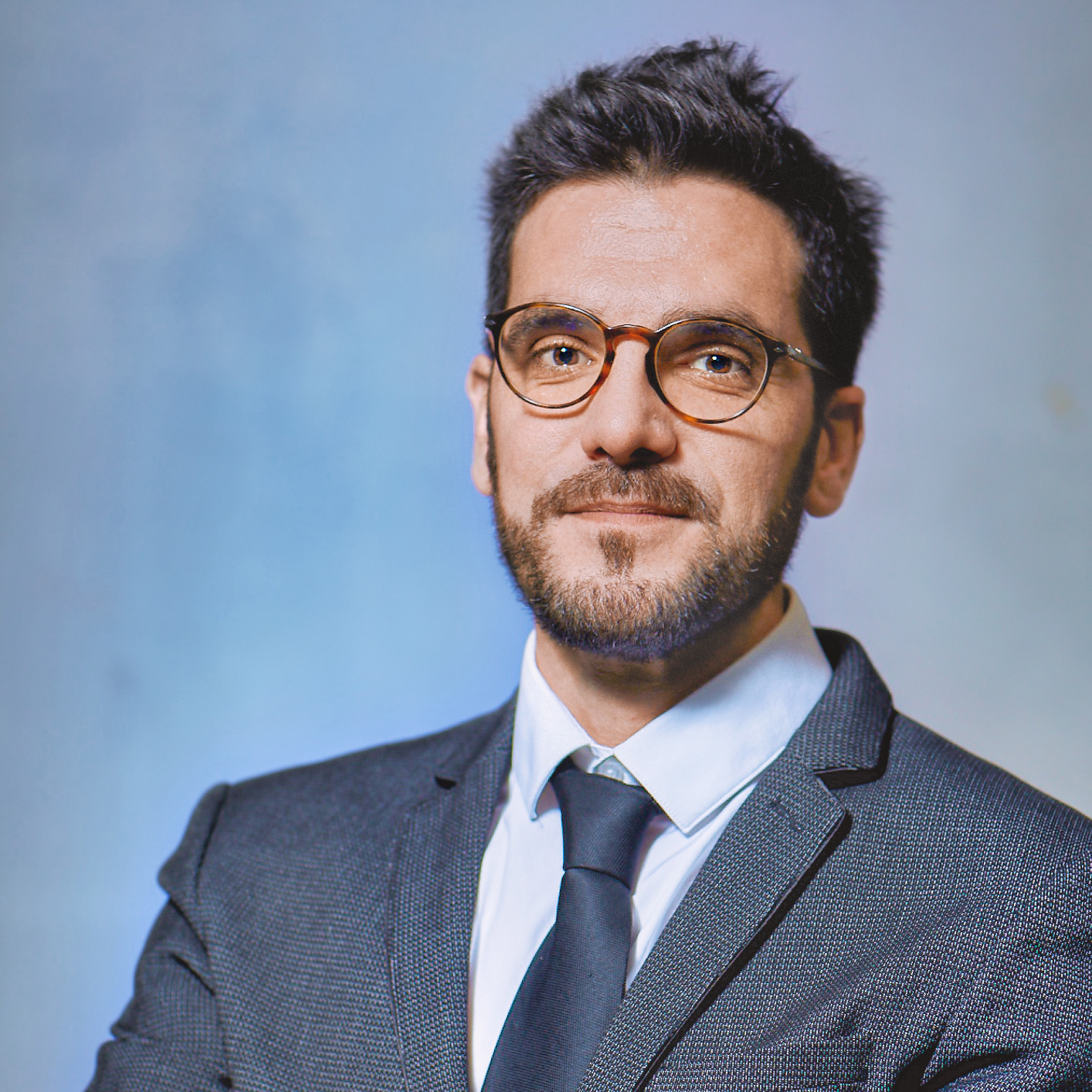 High-purity nitrogen plays a crucial role in the manufacture of food-grade PET granules.
Simon Fleury, plant manager at ROXPET Centre
From chip to bottle in the same place
The chips are heated to 200 degrees Celsius and melted down. The liquid material is then extruded – pulled into strands – and cut into small pieces. This produces granules of recycled PET (rPET), which has the same quality as virgin PET. Both kinds of materials can be mixed or the recycled version can be used on its own. As a result, the use of rPET over virgin material helps decrease the environmental impact of packaging, reduce CO₂ emissions, and extend the plastic lifecycle.
French beverage producer Sources ALMA has opted for the latter at their site in Saint-Yorre. There, at ROXPET Centre, all the PET bottle blanks are produced from recycled material. These "preforms" look like test tubes. They are usually delivered to the bottling lines where they are heated and blown up to their final bottle size before being filled with the respective beverage.
In Saint-Yorre, this is all done on site. It is the first bottle recycling center in Europe that has been integrated into a bottling plant, proving that it is achievable to implement a closed-loop system for PET bottles at an industrial scale.
"High-purity nitrogen plays a crucial role in the manufacture of food-grade PET granules," Simon Fleury, plant manager at ROXPET Centre, explains. "It keeps oxygen away from the process, thereby protecting the material from oxidation. It also removes harmful substances." Thanks to recycling and the reduced need for transportation, Sources ALMA in Saint Yorre has reduced its carbon footprint by approximately 20,000 metric tons of CO₂ equivalent a year.
This French family-run company was founded in 1954 and is now the largest supplier of spring water and natural mineral water in France. They have 46 production sites in Europe, two recycling units, and sell their products in more than 70 countries. Sources ALMA built its first PET recycling plant in 2009 and has been resolutely pursuing the expansion of its recycling operations since then. Its declared aim is to significantly increase the rPET component per bottle in the years to come.
HOW DID YOU LIKE THE ARTICLE?
YOU CAN SHARE THE ARTICLE HERE